Technol Website
Technol Website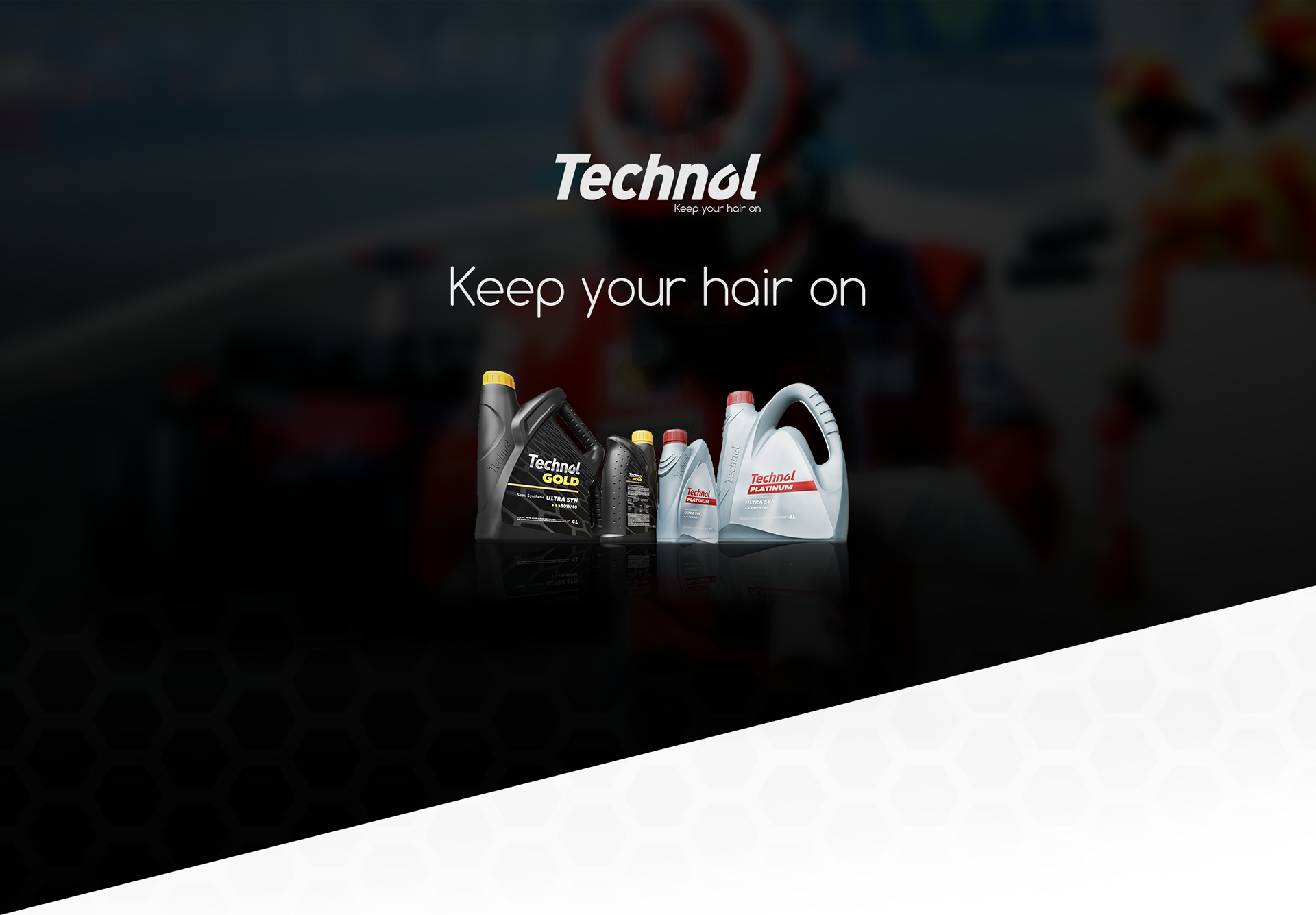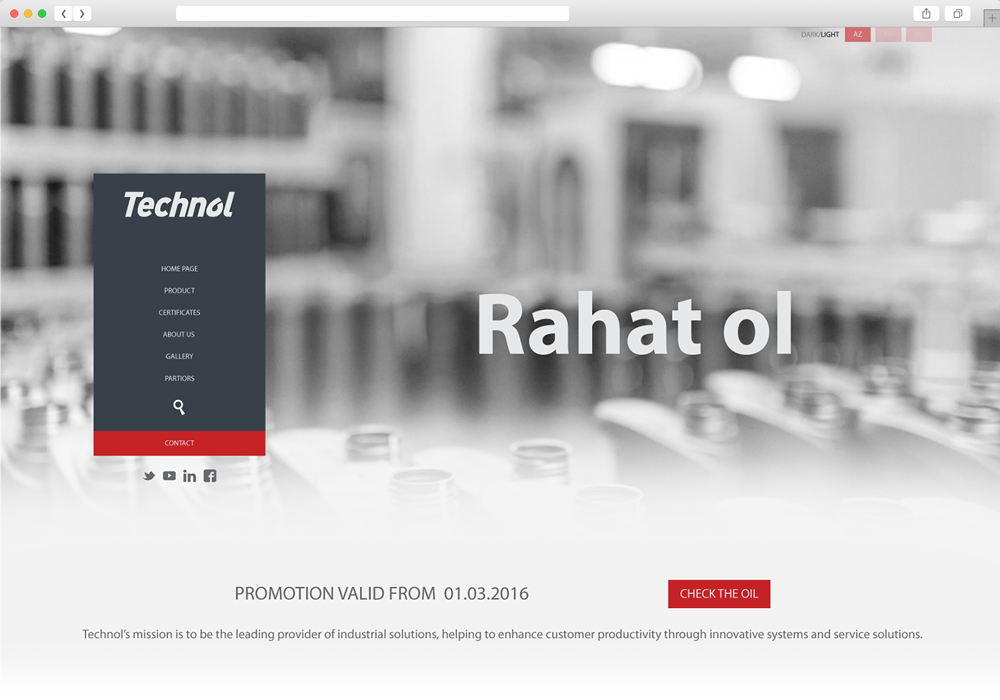 Technol-un  Web sayti qara ve ag interfeysə malikdir.  İstifadəçilərin istəyi ilə bir toxunuşla saytın interfeysini qara və ya da ağ fona çevirmək mümkündür.
The interface of Technol web site can be black or white. The  site user may change the web site background  either into black or into white  with one click. 
Concept: Emiliance Ismailov
Thank you for watching.