The Part of Art
Location: Old City, Baku, in Azerbaijan Creative Direction: Emiliance Ismailov 3D/CGI: Jamil Rza Retouching: Emiliance Ismailov Sketch Drawing: Ulviyya X-a

Location: Old City, Baku, in Azerbaijan
The Maiden Tower, also known locally as Giz Galasi, located in the Old City, Baku, in Azerbaijan, was built in the 12th century as part of the walled city.
Architect: Masud ibn Davud
Masud ibn Davud was the architect, who designed the Maiden Tower in Baku, Azerbaijan in the 12th century. According to Azerbaijani historian Sara Ashurbeyli, Masud ibn Davud was probably the father of the architect of the Mardakan Round tower.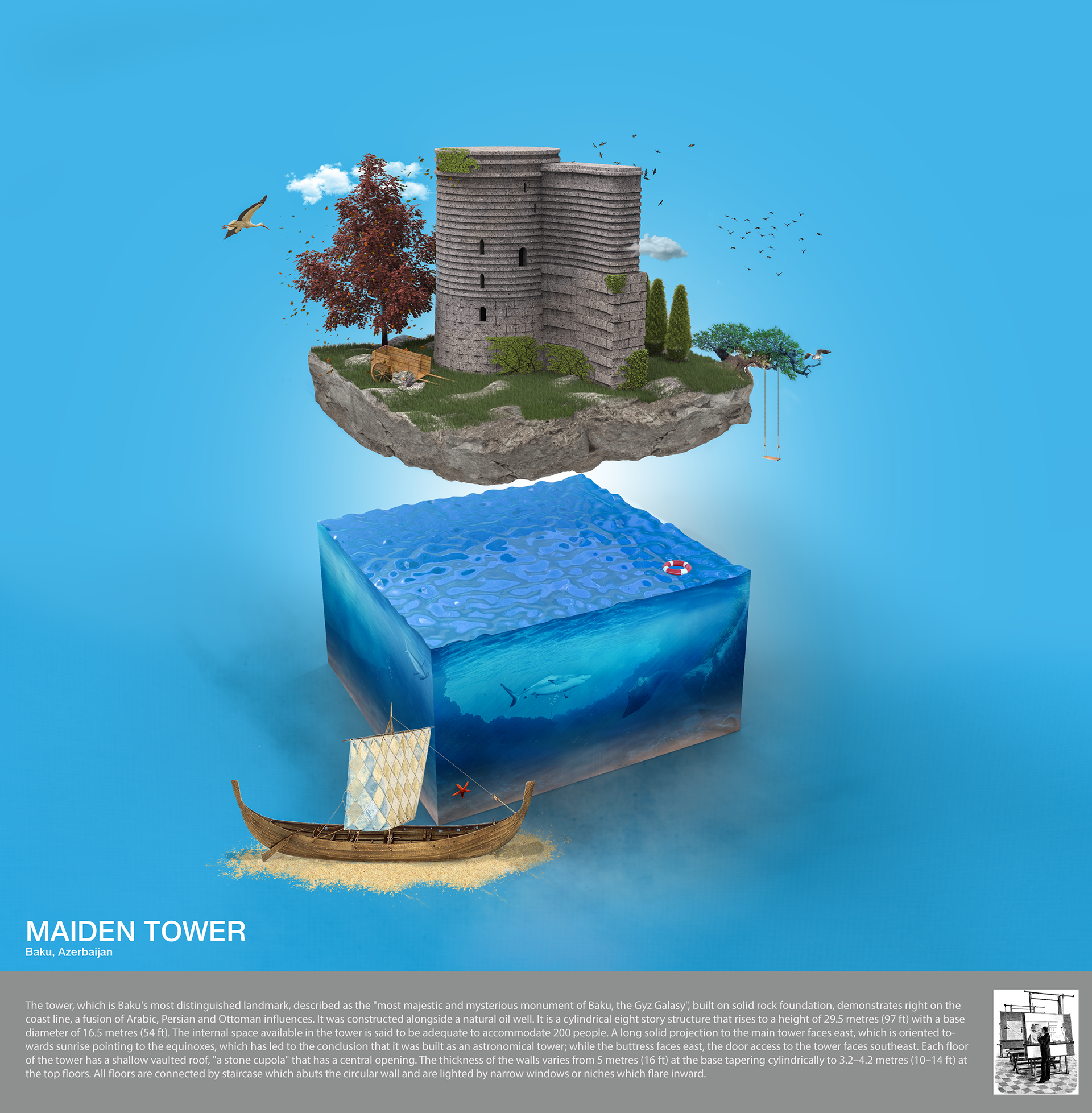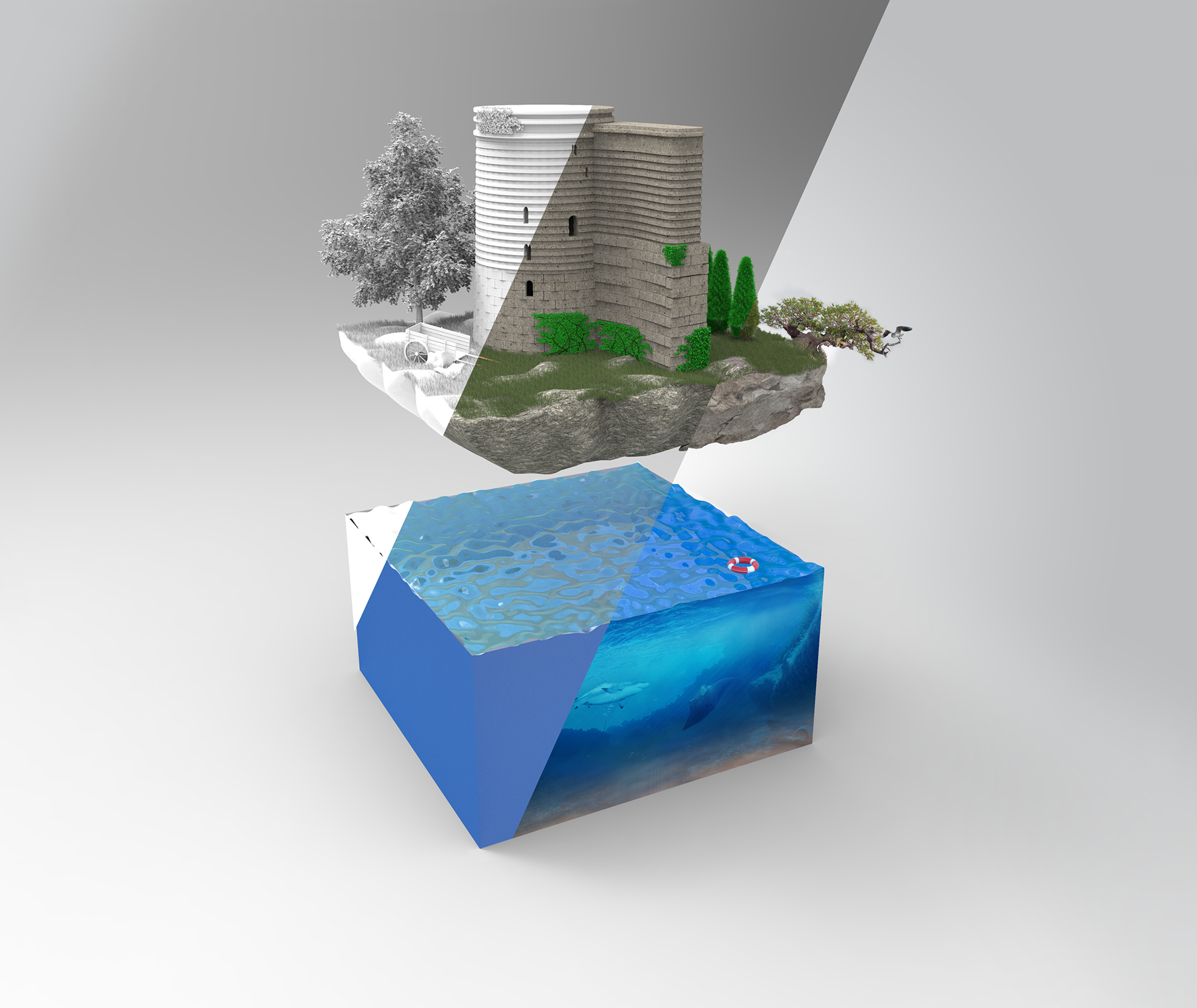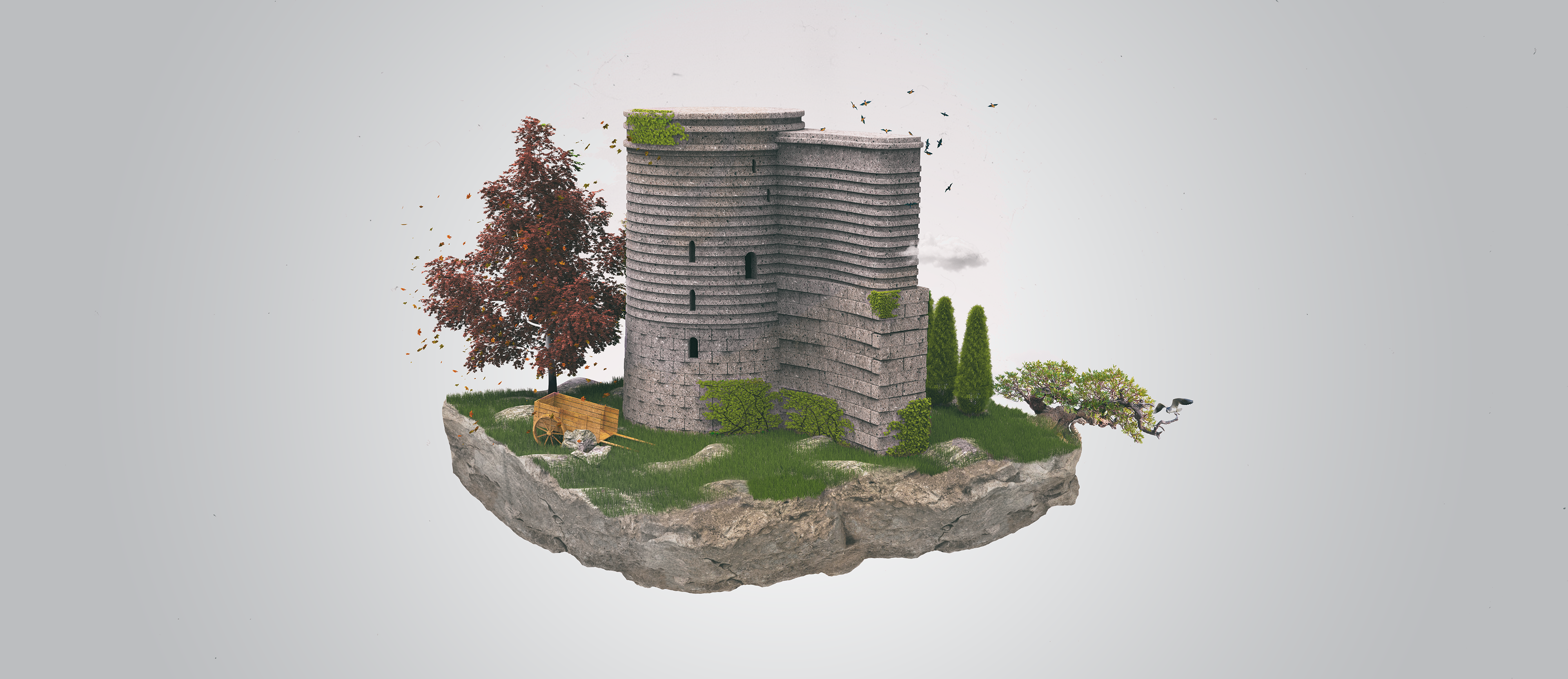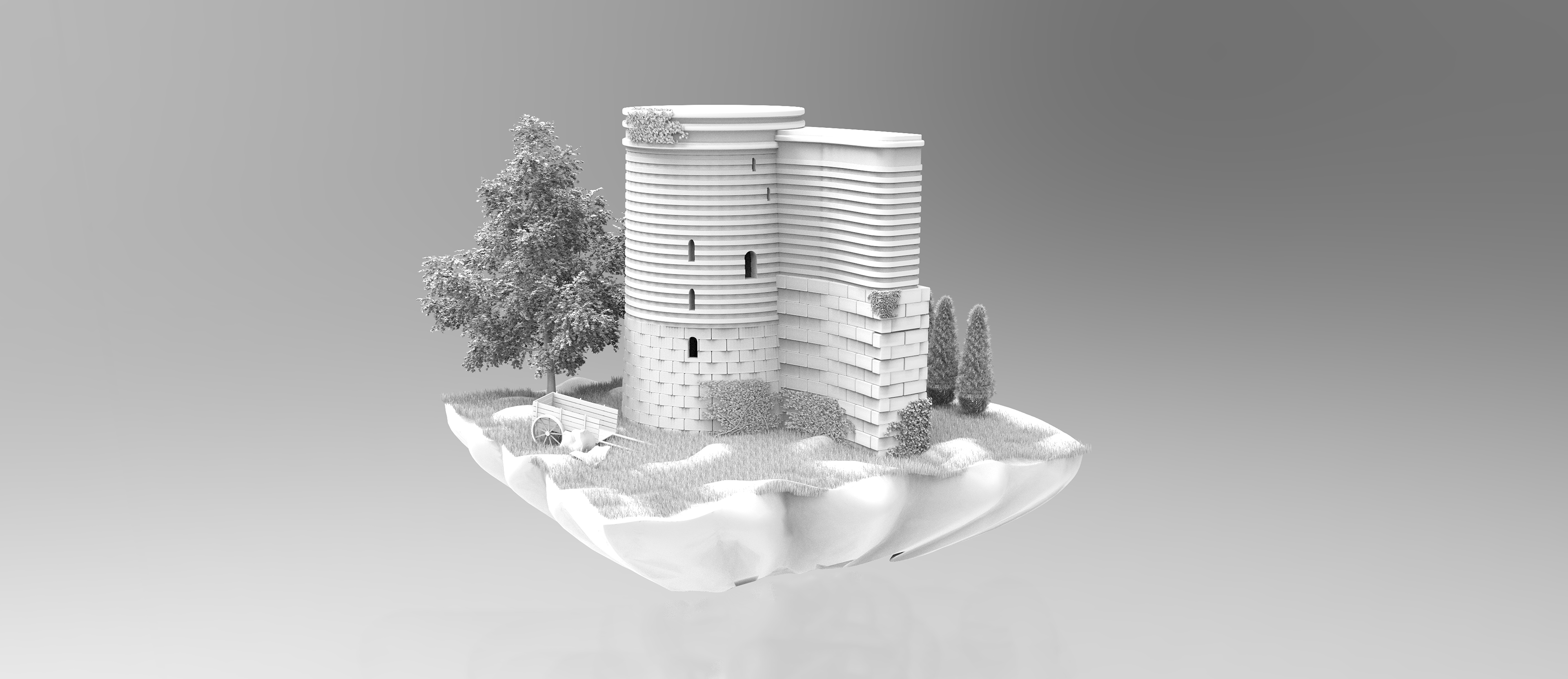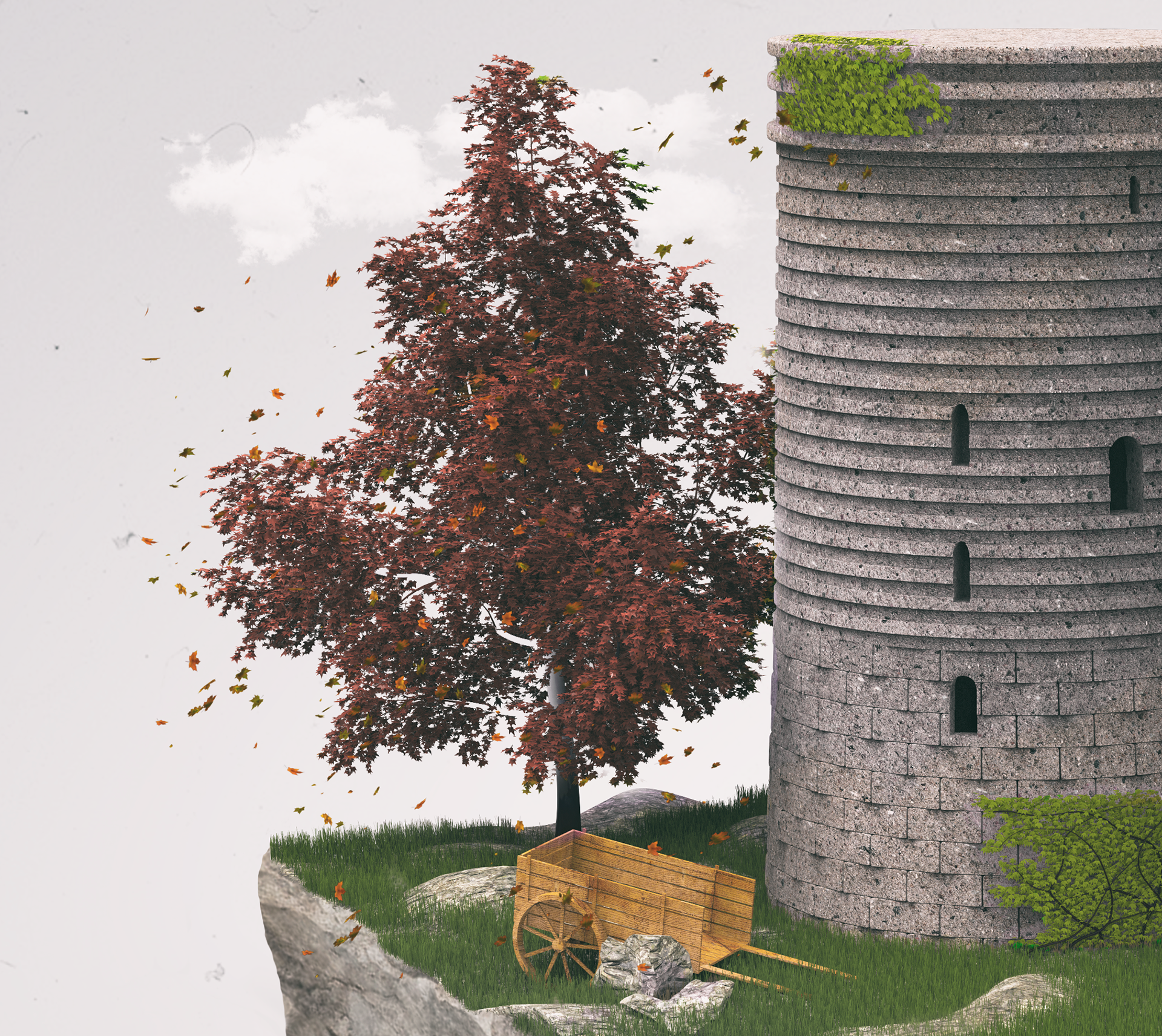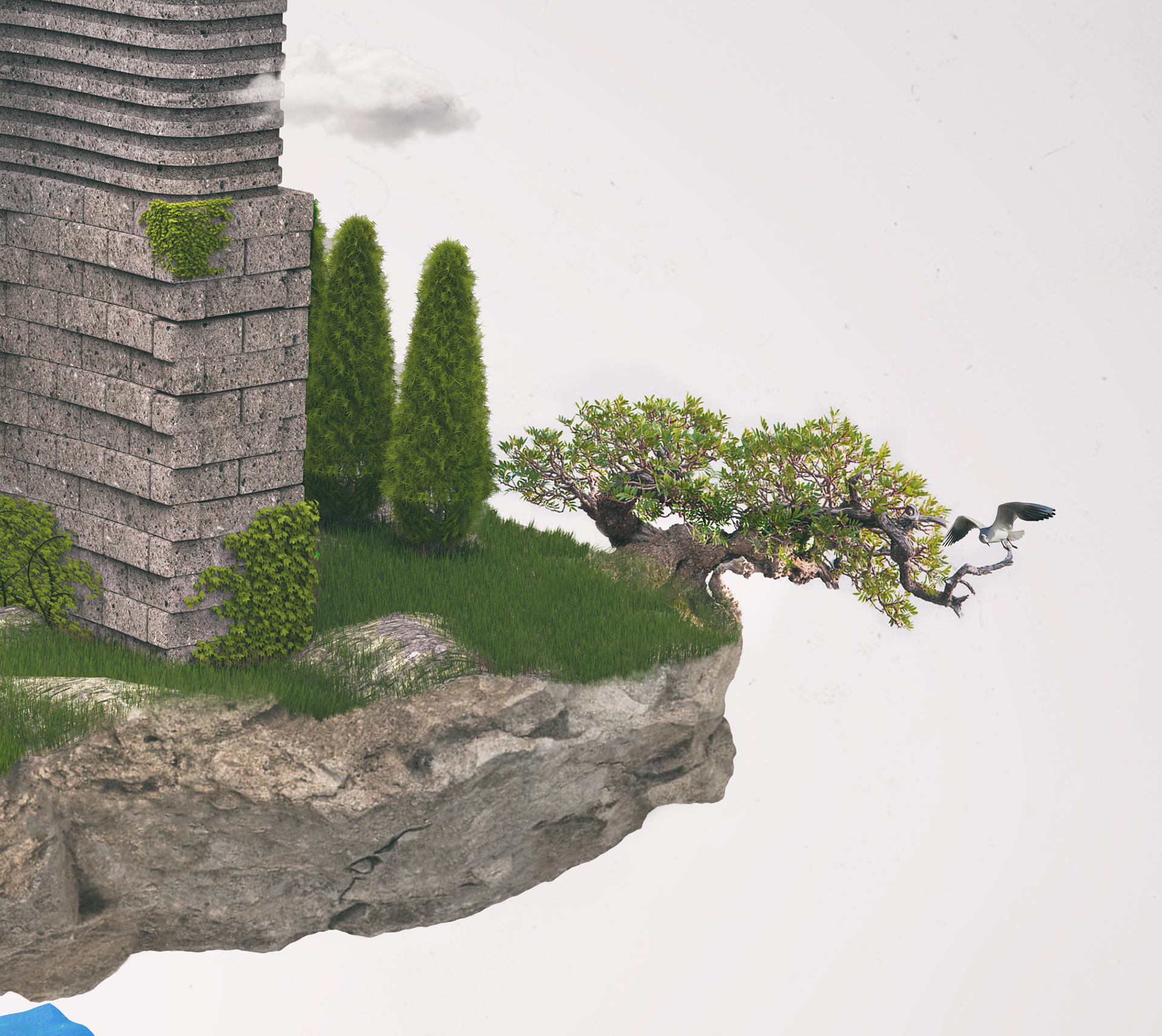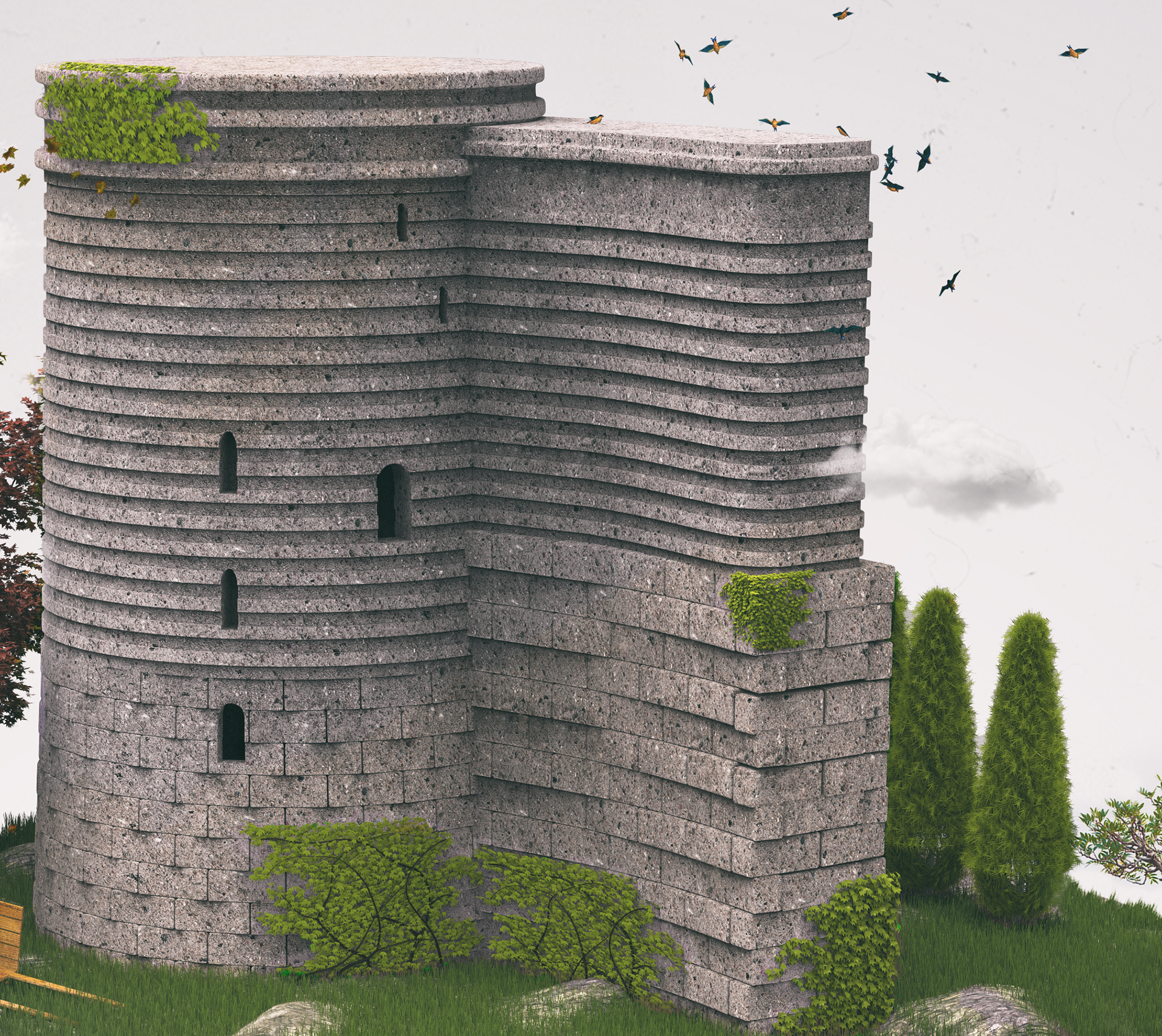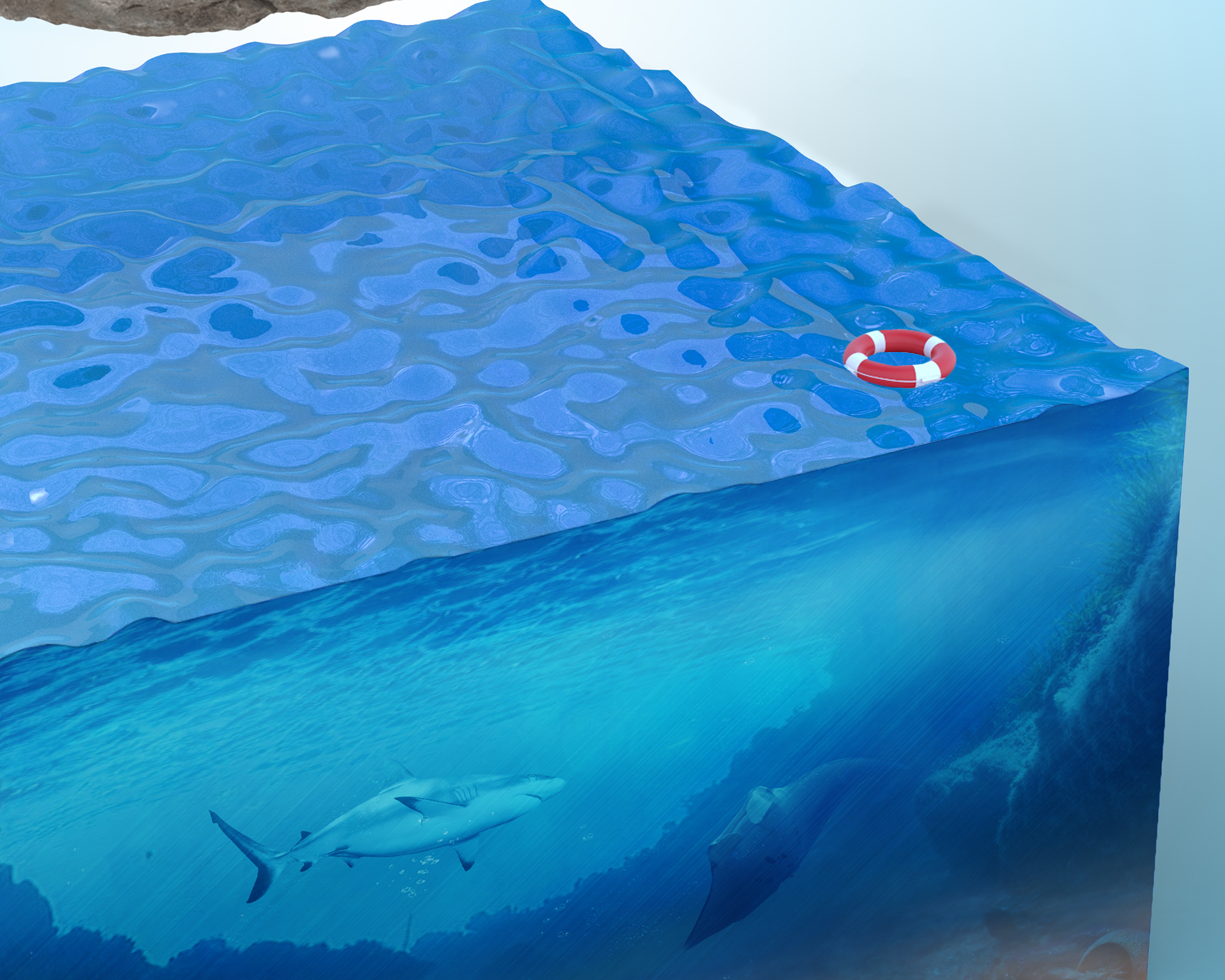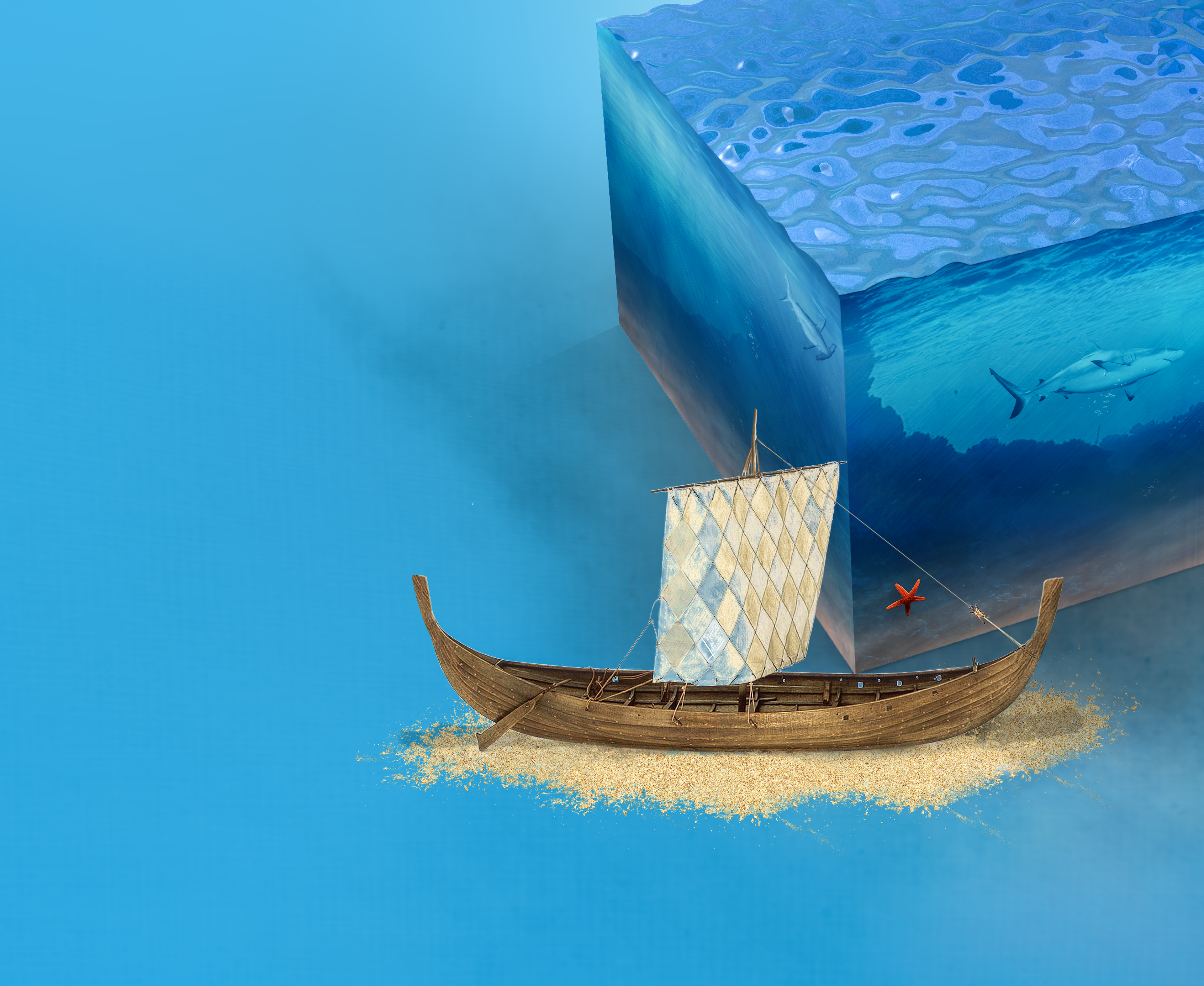 Jamil Rza, Ulviyya and I have decided to come together to create Azerbaijan's unique monuments with the point of our view. Our first project was Maiden Tower which was the oldest monument of Baku.  Here it goes. Fabulous, amazing and extraordinary Maiden Tower monument above water. Follow us to see upcoming monuments such as (Flame Tower, Haydar Aliyev Center and etc.